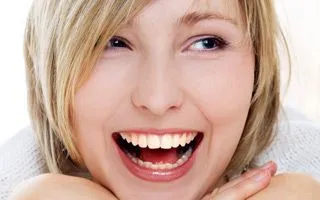 Our treatments are highly individualized as well as our financial agreements with our clients. For your convenience, we offer a variety of payment options. Kim will work out a plan suited to your individual needs.
We accept Visa, MasterCard and Discover and make financing available through CareCredit®. Visit www.carecredit.com
You may not be aware that you have Flexible Spending Account (where pre-tax money is taken from your paycheck for medical or dental treatment, thus saving you taxes) option available through your employer. Check with your employer to see if a flexible spending account is an option for you, as it's a terrific way to save money. Also the new laws make Health Savings Accounts (HAS's) a very attractive way to save money for dental treatment.